Slate Advisers
A custom-built CRM for HR Tech Firm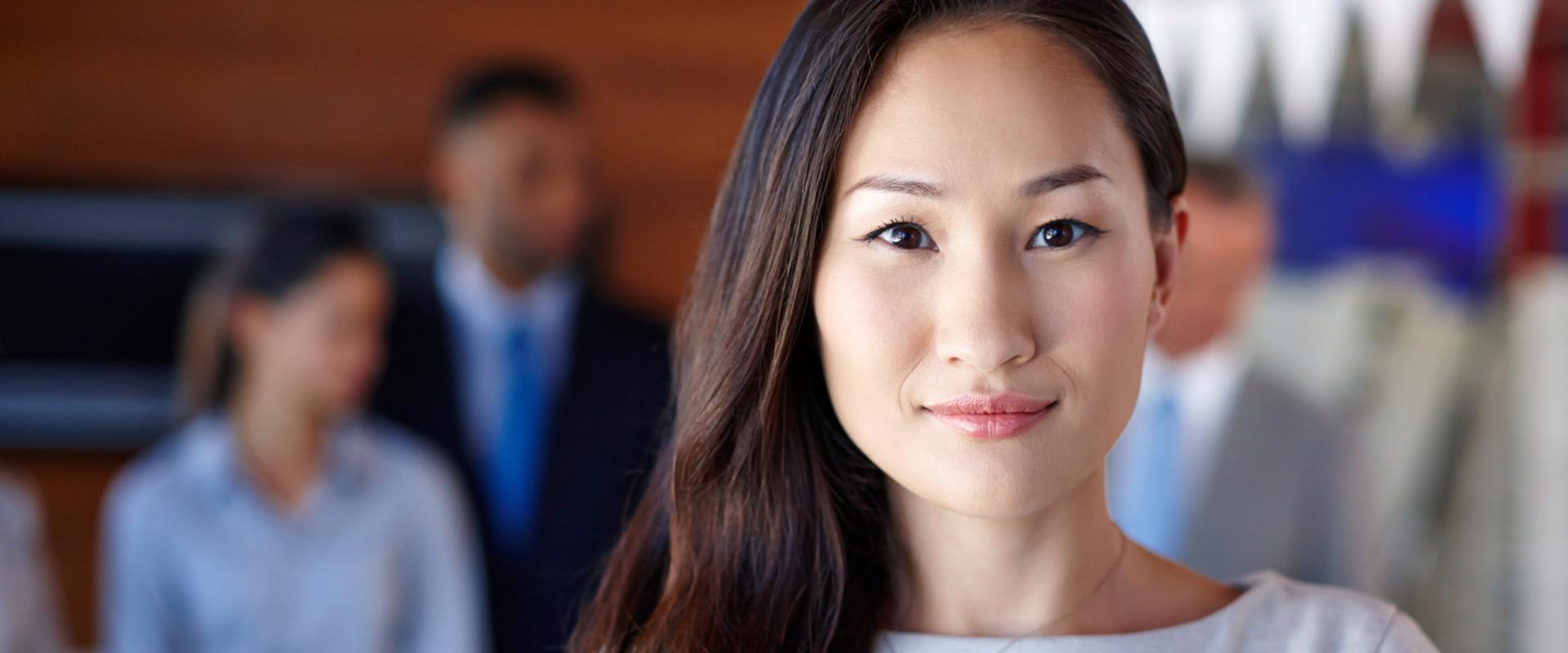 Slate Advisers, a company located in the Bay Area, California, specializes in career coaching. Slate's Career division is providing personalized outplacement services for transitioning employees, tailored based on their unique goals, needs, and experience. The Growth division offers behavioral science-based leadership coaching, helping companies to develop leaders.
We were approached by the customer in 2015. At that time, Slate's offer was centered around outplacement services. The website that the customer had at that time was a limiting factor for a quickly growing company and it became apparent that a more robust, secure and modern solution is essential for further growth. The new system, a custom-built CRM, delivered after careful requirements analysis and extensive development, allowed our customer to efficiently serve more clients while facilitating the team's internal communication. Since its official launch, the system has been actively supported and extended with new features to suit the customer's evolving needs.
A few years back, Slate Advisers expanded its services and began to offer leadership coaching. The newly created branch, Slate Growth, started to attract more and more clients. Slate Growth operated separately from Slate Career and the existing CRM wasn't a good fit for it. We were entrusted by the customer with yet another, even bigger project with its own challenges that we were happy to work on and deliver.
Apart from continuous development and maintenance of two independent systems, we work with Slate Advisers and help with visual identification, marketing materials and professional expertise.
Since our and customer's team members are scattered across multiple timezones, organizing not only face to face, but also online meetings was, and still is, a challenge. While being able to meet weekly and even bi-weekly, to ensure effective and transparent communication we've incorporated a number of tools to make sure that the scope and progress of each undertaking is clear and known to everyone involved.
It was especially crucial for us to understand the customer's business domain well. Slate Advisers innovative services challenged us to provide solutions that are on par in terms of ingenuity. On the other hand, it was equally important to us that the client had a good insight into what we were doing and understood the "why" behind every step of the project. Such an approach was undoubtedly challenging, but allowed both us and the customer to contribute to the end result in the most compelling way.
We became key technology advisor and vendor to Slate Advisers. We expanded initial site design to consistent visual identification and solved problems security issues. Later on, together with customer, we were able to provide technical execution plan for new needs of firm.
Technology
Drupal 7 - 9
Pantheon.io
Zoho CRM (integration)
Team
Fullstack developer
QA engineer
UX/UI designer
Key features
Elastic view builder
Dynamic data properties
Configurable report system
Bi-directional CRM sync
Legacy system migration