About us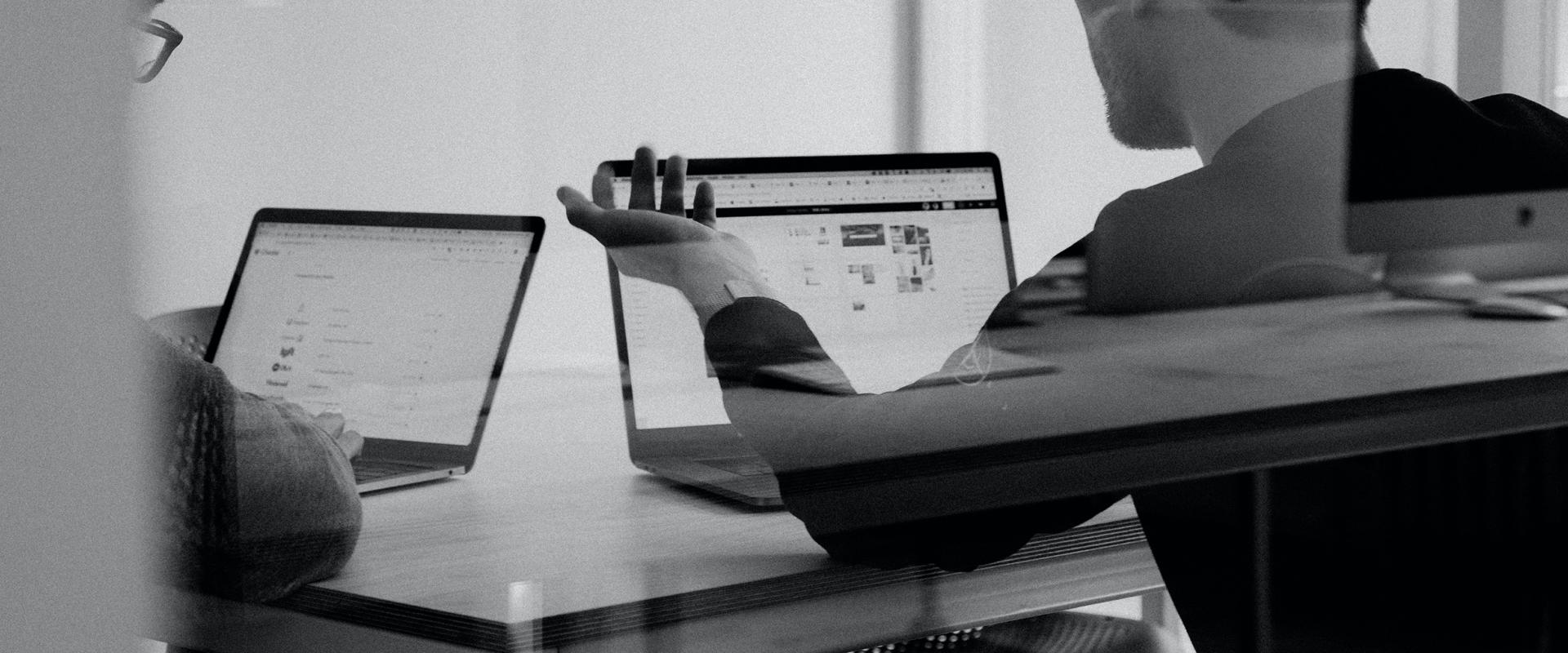 About us
We are a flat-structured and self-organizing team of specialists operating on the principles of transparency and in the spirit of democracy.
It is our objective to create a workplace where we wish to meet and work, achieve ambitious goals and create IT solutions which help people.
Cooperation with our Clients is based on partnership, with a focus on our Clients' long term success for products and projects.
Small team, big inspirations
We are creative experts in our field always focused on improving our skills and delivering projects that matter. Therefore we keep looking for interesting and ambitious projects that will present us with new challenges. Our main goal is to deliver successful products for our Clients and be unvaryingly proud of our output.
Love the work, respect the people
Trust and mutual respect are at the very core of all relations, both within our team and when dealing with our associates and clients. We do believe a positive working environment encouraging a capable team is established. We strongly believe that a positive working environment encouraging a capable team can thus be established.
We develop projects and partnerships
We listen closely, think deeply and speak openly. We use Agile methodology to create web and mobile applications, ensuring the transparency as to how work progresses.
Development for culture
We love Culture and our ambition is to cooperate with its creators as well as organisers of cultural events. We support NGO's connected with pro-social, pro-environmental and Culture activitiesalong with those monitoring and respecting both human and animal rights.
Making the world a better place
For us, Open Source is not only a couple of words.  It is, in fact, a great idea that we consistently implement. We contribute and promote Free and Open Source Software projects. What is more, we contribute Drupal modules and Drupal core. We support the community and its events such as  DrupalCamp.