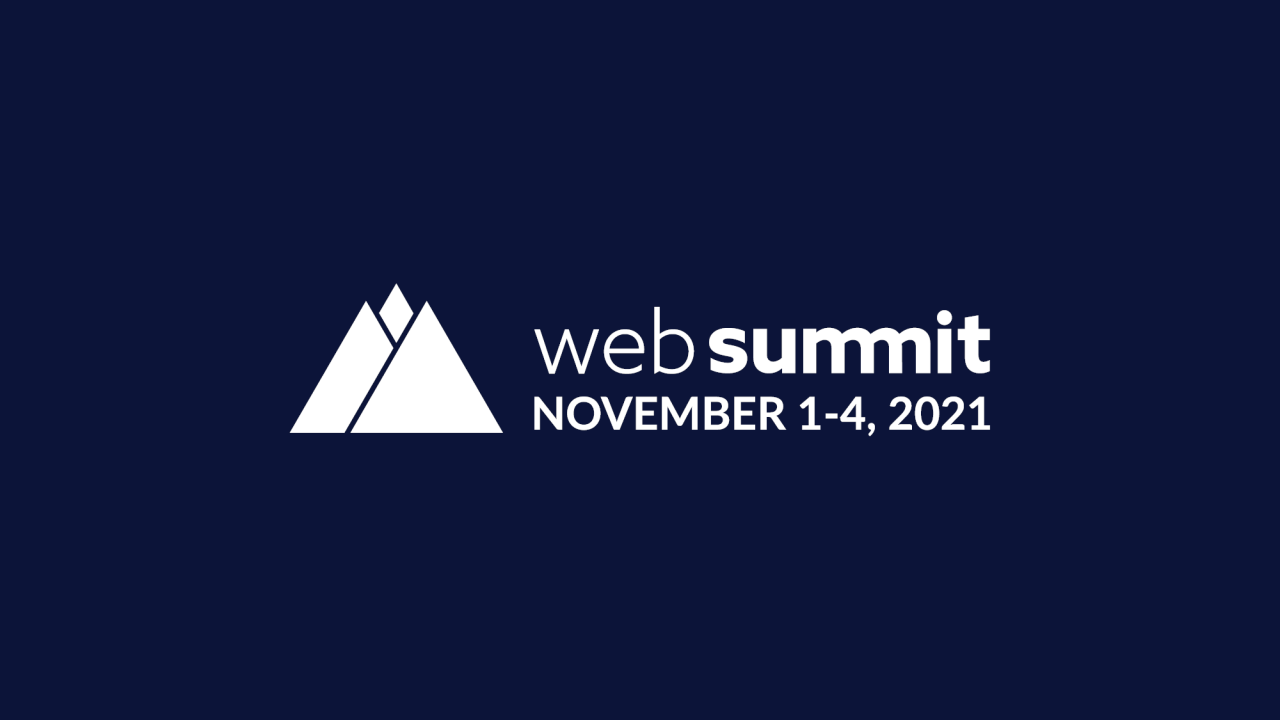 On 1-4 November, 2021 we were fortunate to participate in one of biggest technology conferences in the world. We attended the conference as part of PARP (Polish Agency for Enterprise Development) contingent.
Autumn 2021 was actually a pretty busy period for us! We were able to participate in a new event in its traditional on-site form showcasing numerous exciting projects. As we were a bit tired with the virtual mode of all the Hopin, Zoom and other web-based events, we eagerly decided to spend a few hours on a flight to attend the conference organized in beautiful Lisbon, Portugal.
As we are mostly a hardcode Drupal crowd this event seemed like a completely new territory to explore. If you are investor, a startup looking for a business angel or an enterprise looking for end users, this event is definitely a place for you.
Organizers did a lot to guarantee a safe (COVID-19!) and convenient event for several thousand of participants. We were really impressed with how well things can be prepared.
We were there mostly to acquire as much networking contacts as we could, still, having said that, we were astonished by all the variety of interesting startups and inspiring speakers.  The ones to highlight were Mark Papermaster, CTO of AMD with his session regarding macro boom of the microprocessor market, UNDP ambassador Nikolaj Coster-Waldau discussing sustainable development as well as the opportunity to hear from practitioners how AI applications reshape traditional industries such as, for instance, fashion. It's really place where you can leave your comfort zone and learn what is buzzing in the world of technology.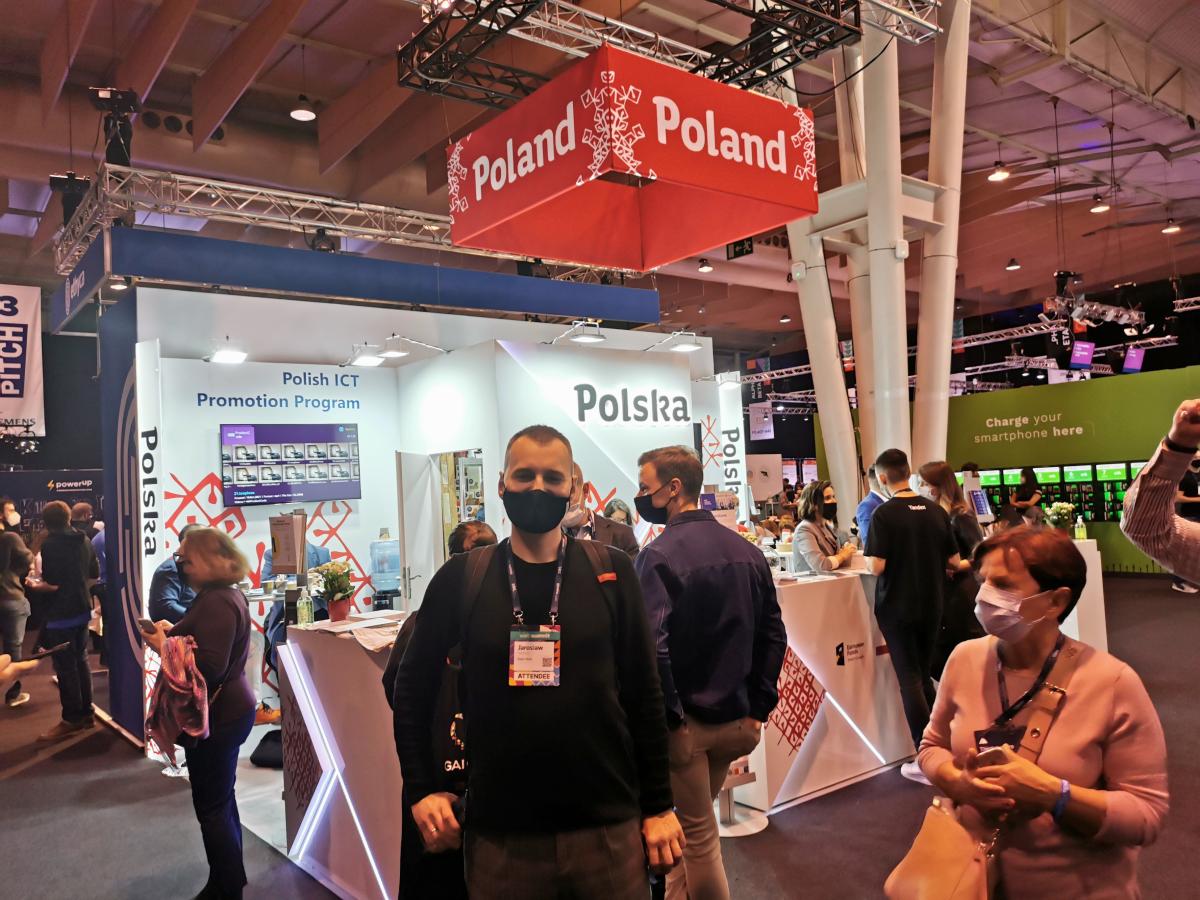 Jarek with lovely Polish Agency for Enterprise Development stand as background.
What was even more exciting, was the startup exhibition zone. You could get lost in a neverending maze of exhibitions of firms at different stages of development referred to as Alphas for startups in their early stage of development and Betas for those already operating in the market). The organizers decided to allocate them into various areas such as FIntech, Marketing, Communities development. We learnt about a lot of interesting ideas and we enjoyed numerous inspiring conversations!
Among others, we remember our discussion with Tim@Sourcery, a very interesting tool for developers (AI driven code assistant), Dave@Ethyca, a very interesting open source framework for handling what and how we can process the private data of our users. We were also quite impressed with the demo of Skyworker, a Tinder-like recruiting tool for developers. We could also see what was happening in the market, what people happened to find interesting and what actually started to lose its position in the eyes of the crowd. Who knows, maybe we happened ti strike an interesting conversation with one of the future Unicorns? :)