DeveloperWeek 2022 - summary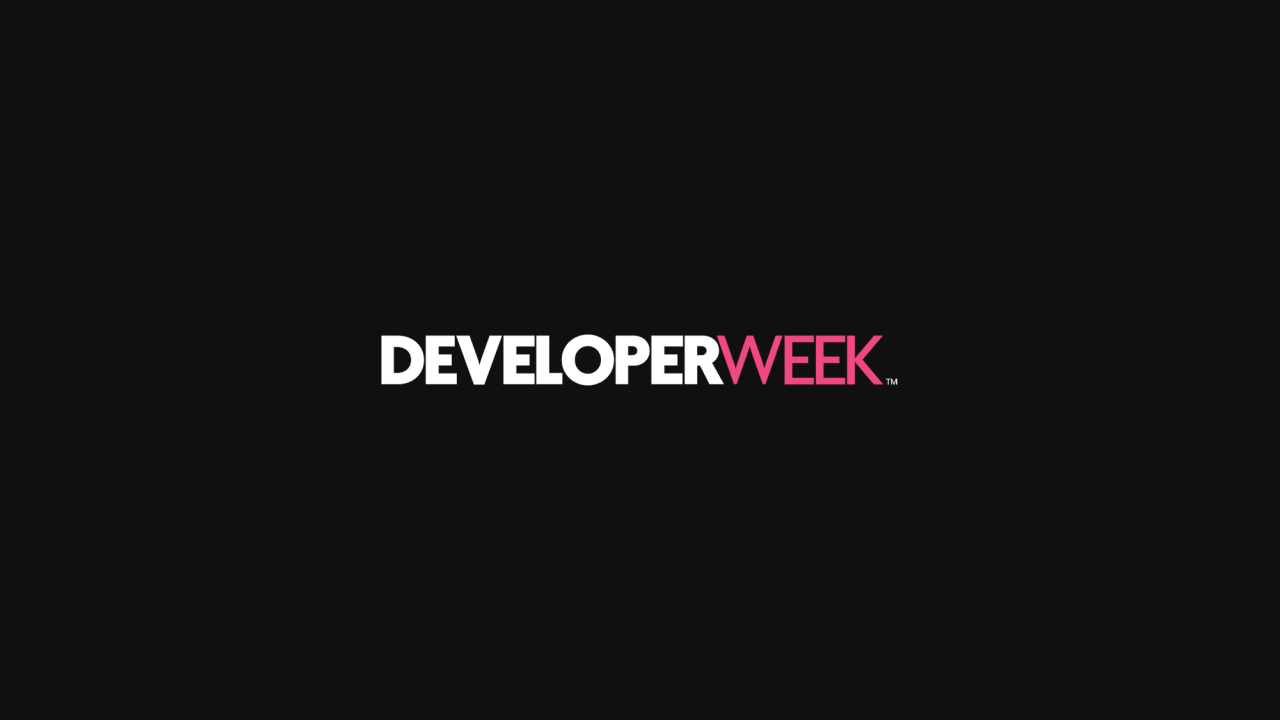 DeveloperWeek with roughly eight thousand participants is one of the most popular events focused on tech crowd. This year, we had an opportunity to attend this event and check first-hand what actually makes it that popular. Once more, it was no usual Drupal event for us, so we could leave our "comfort island" and learn something new.
The very start of this event turned out to be slightly bitter for us. This year's event was planned to be held in sunny California, US. Unfortunately, due to the global covid crisis, organisers were forced to make the tough decision and hold the event as virtual only. It was a real bummer, however, we completely understand the nature of their decision. Safety comes first.
Having said that, we need to admit that although the event was held completely online, we have nothing but words of appreciation, as it was prepared and executed really well. The variety of sponsors and speakers as well as the inclusion of gamification to make the audience more engaged and involved at the exhibition zone - all went well :). 
What we really liked about this event was the fact that we could listen to sessions held by people from organisations whose services we use, e.g. Sentry. We also enjoyed the fact, that there was a lot being discussed regarding Kubernetes, which is our choice for services orchestration in our humble organisation. Still there was so much more than this, you could, for instance, listen to people representing MariaDB (our favorite RDBMS!) and many many other open source solutions. That was really a great thing!
Owing to our participation in this event, we established a number of contacts, learned some new things we will need to check out in future as well as gained much better insight into what is of significance for the IT crowd these days. We really enjoyed it and we strongly recommend this event to anyone who identifies himself or herself as a techie.